An excellent guide to recognizing and controlling spam on your blog by Sue Vincent.
Sue Vincent's Daily Echo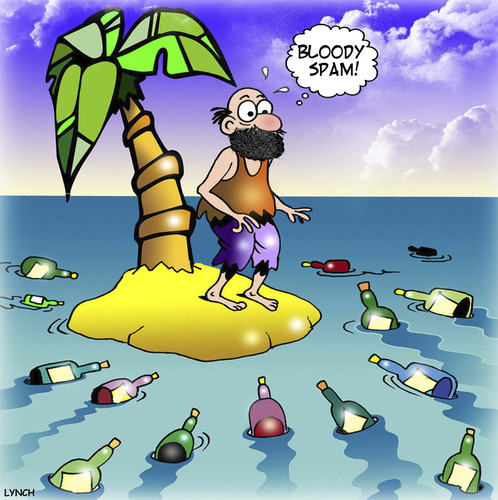 There is a debate about whether or not you should manually moderate all comments before allowing them to appear on you blog. I personally do not moderate every comment. I do moderate every first comment from a reader and it is usually fairly easy to spot who is genuine and who is a spammer.
Spammers should not be allowed on your blog if you can possibly prevent it. They will, if you are not keeping an eye on the ball, fill your post comments with their advertisements for everything from Russian brides to sex aids, training shoes to financial scams.
Should  a spammer get through the many barriers WordPress has put in their way, a vigilant blogger will soon spot their comments and consign them to the spam folder with a single click. Once sent to spam, Askimet generally gets the message pretty quickly and all future comments from that…
View original post 1,062 more words